Last weekend we visited a Triumph show organised by a Belgium club. Actually we used the event as an excuse to do some decent driving through the beautifull ardennes. We used some old nightrally routes to get there. Saturday afternoon we left from Maastricht with 3 cars. Dolomite, oil burning TR6 and my GT6. For my car it was the big testdrive before the RBRR. Have to say, it still isn't perfect but quite sure it will survive the 2000 mile trip round. :-) The Ardennes do look much more friendly in daytime. It's totally different to driving the same stages in darkness. Also there's much more to see! After a 250km trip we arrived in Lompret, a very small village (2 streets, one church, 3 houses, a bridge, one bar/restaurant, and our hotel) situated close to Chimay. It had all facilities to spend a great evening out! We certainly had a good time.

Sundaymorning we left the hotel for visiting the show in Chimay. But not before we saw another hotel guest and Triumph owner struggeling getting his perfectly restored TR3 off a trailer. It was quite amusing to see the exhaust scraping the tarmac and touching the shiny bodywork! Why do people trailer cars to such events?? I don't get it....

The show in Chimay was rather busy. I saw cars from Belgium, Luxembourg, France, Netherlands and UK. The 2000 register came along with a lot of cars, one of them also being in CT. It was Andy Roberts who will be participating in the RBRR too. Unfortunaly I didn't find time to speak to him. After having a grande Spagetti we left the scene and drove home. The weather wasn't looking too good so we took the top quality (not) Belgium motorway from Charleroi to Liege. I really do hope the RBRR contains some better quality roads.

Finally some snapshots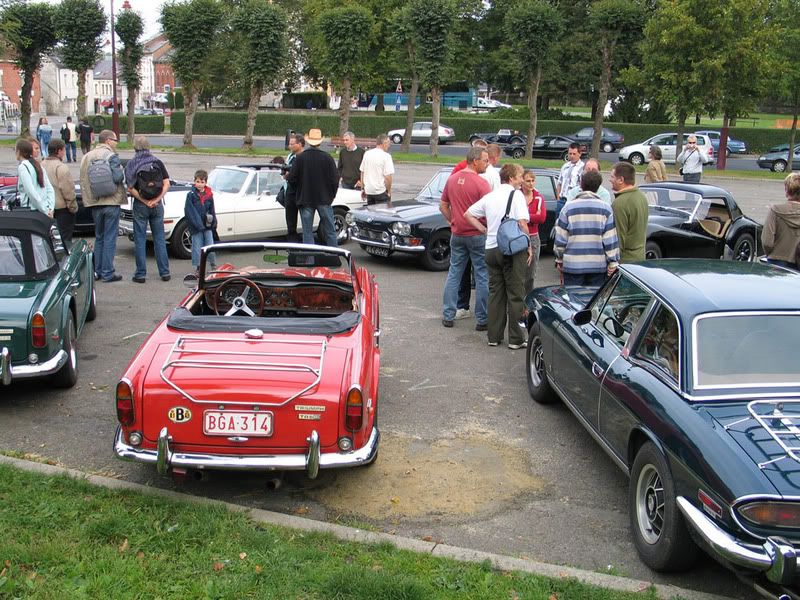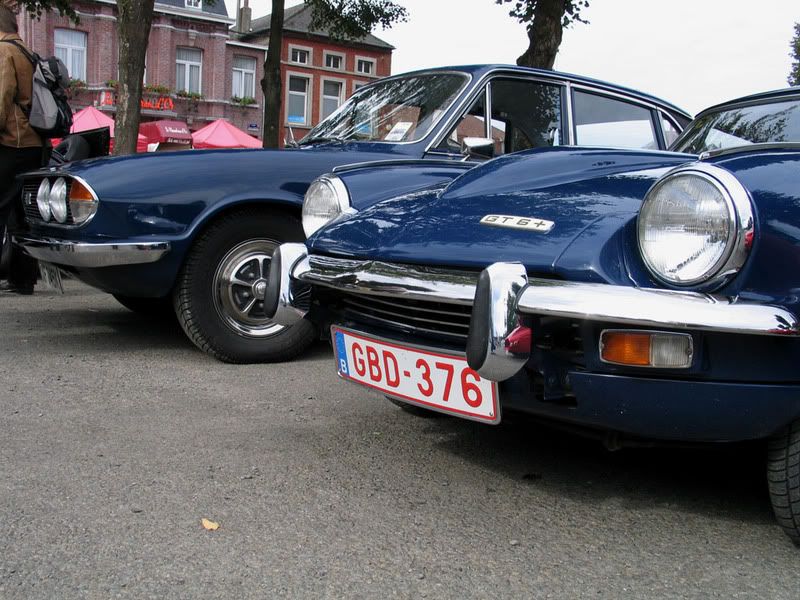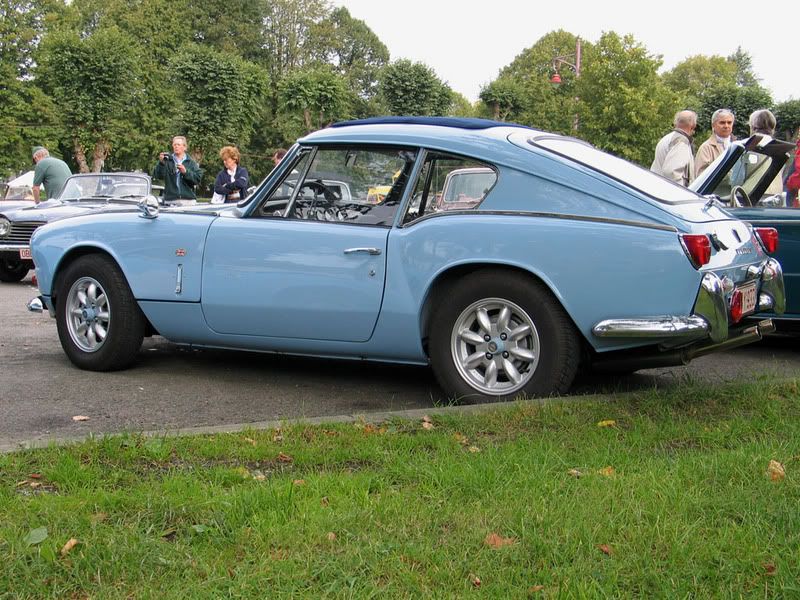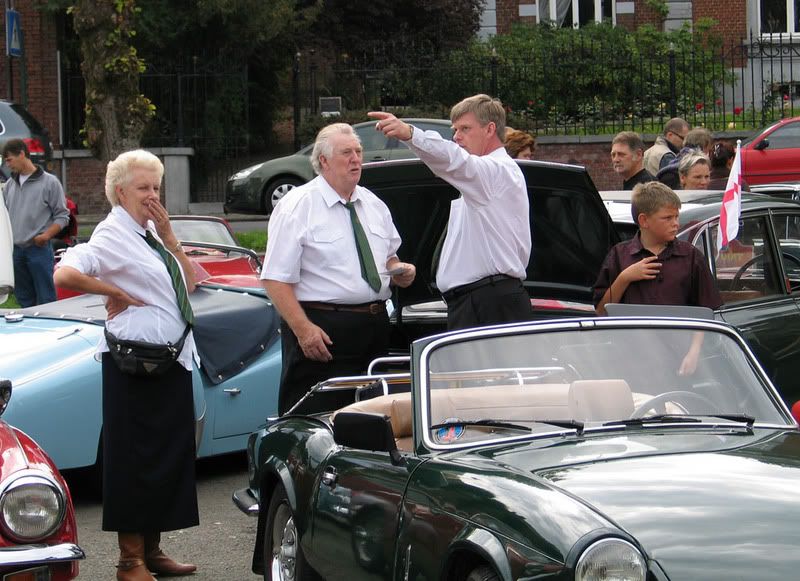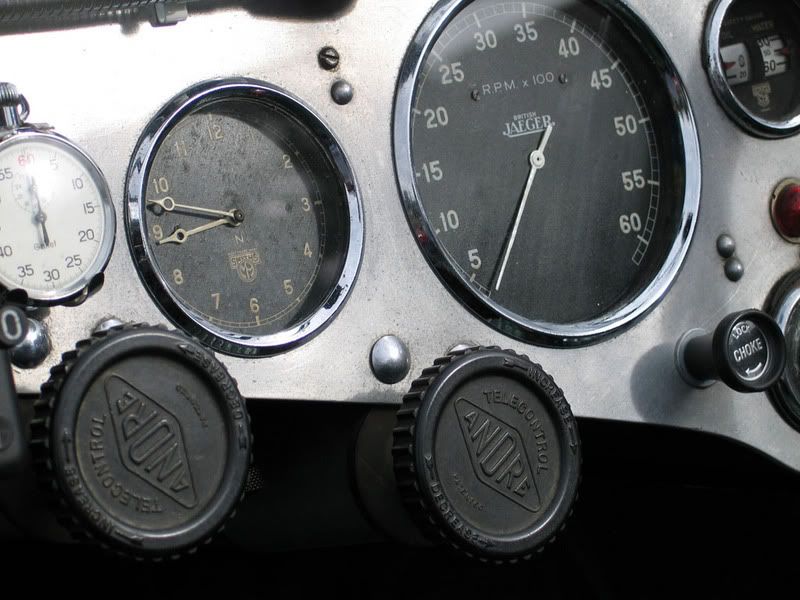 How sad, this fellow was fitting his Rostyle covers at the scene!! I don't get it....