Our annual visit to the Oldtimer Grand Prix at the Nürburgring found place in August. The usual suspects plus some new entrees found their way to the famous campsite, including my girlfriend Els. She really liked the atmosphere although she isn't a big fan of camping. I think we all had a good time watching the races, drinking beer and making some decent fire! Can't rememeber much from the stories therefore some photos instead.
VW Club has nothing to do with German aircooled cars. It means "Vette Worst" which can be translated to fat sausage. We do like our BBQ!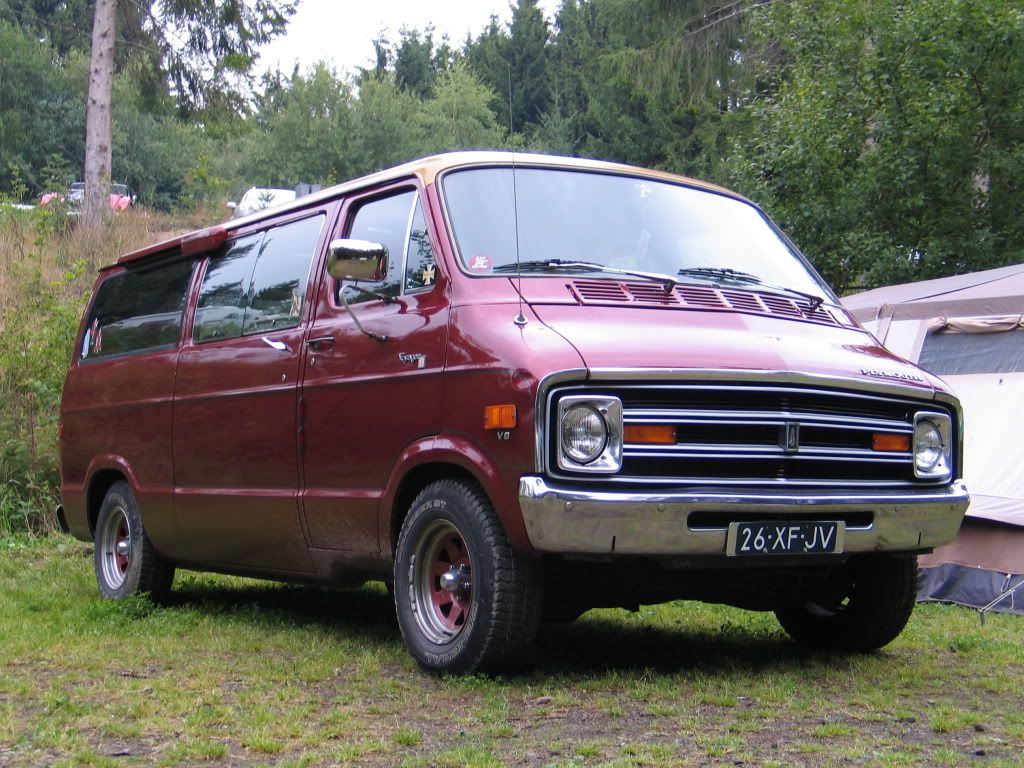 Our VIP shuttle for the weekend. Mario's Plymouth Van, what a great car.




Proper camping gear

Chef Herbert cooking a healthy breakfast




Our friends from Berlin came in this rare Fiat.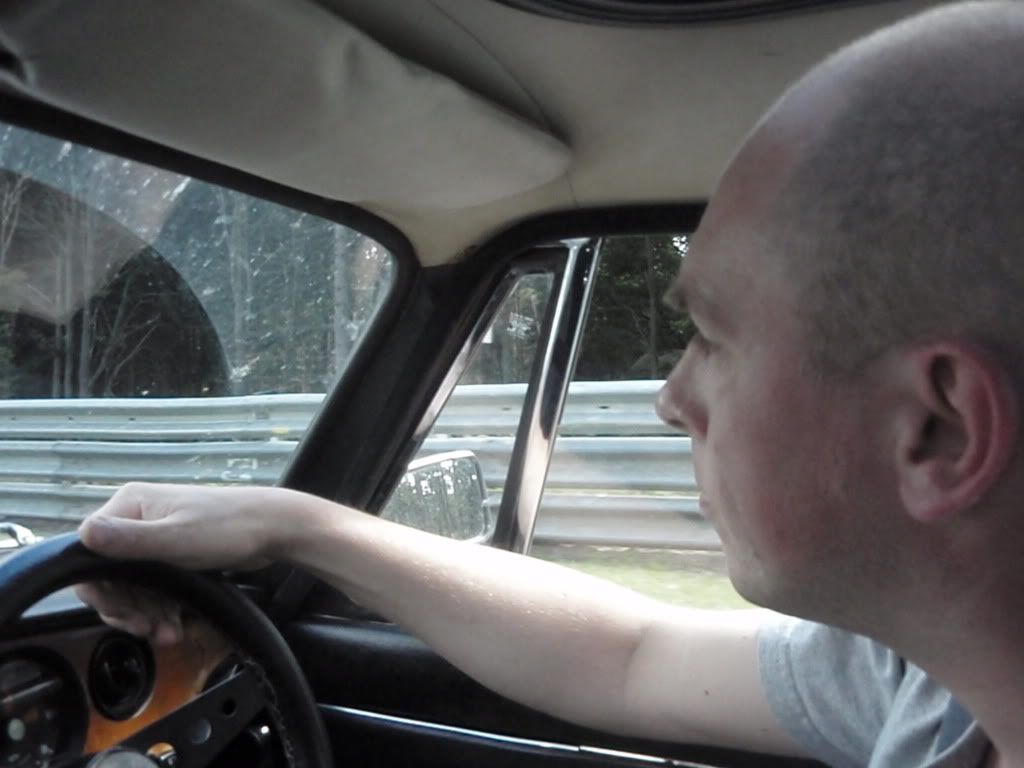 I took Els out for her first lap on the Nordschleife in the GT6 which she really enjoyed!