Again we visited the Oldtimer Grand Prix weekend at the Nürburgring.
Friday was good! Nice weather, lots of entertainment at the Nordschleife during the 3 hour race for sports and GT cars from the 60's, good BBQ and many tasty beers.
Saturday was foggy, very foggy. In fact it was that foggy that all races had been cancelled until the weather would clear up. Eventually at the end of the day there were some cars on track, but still not racing due to the weather conditions. Luckily we found this log.......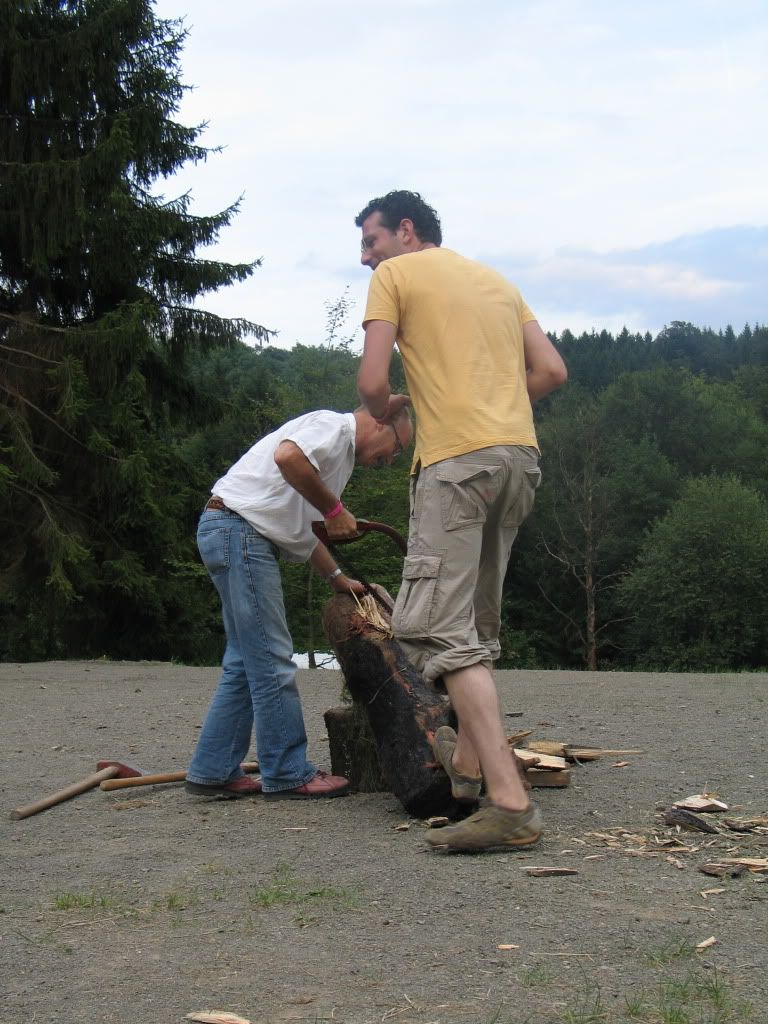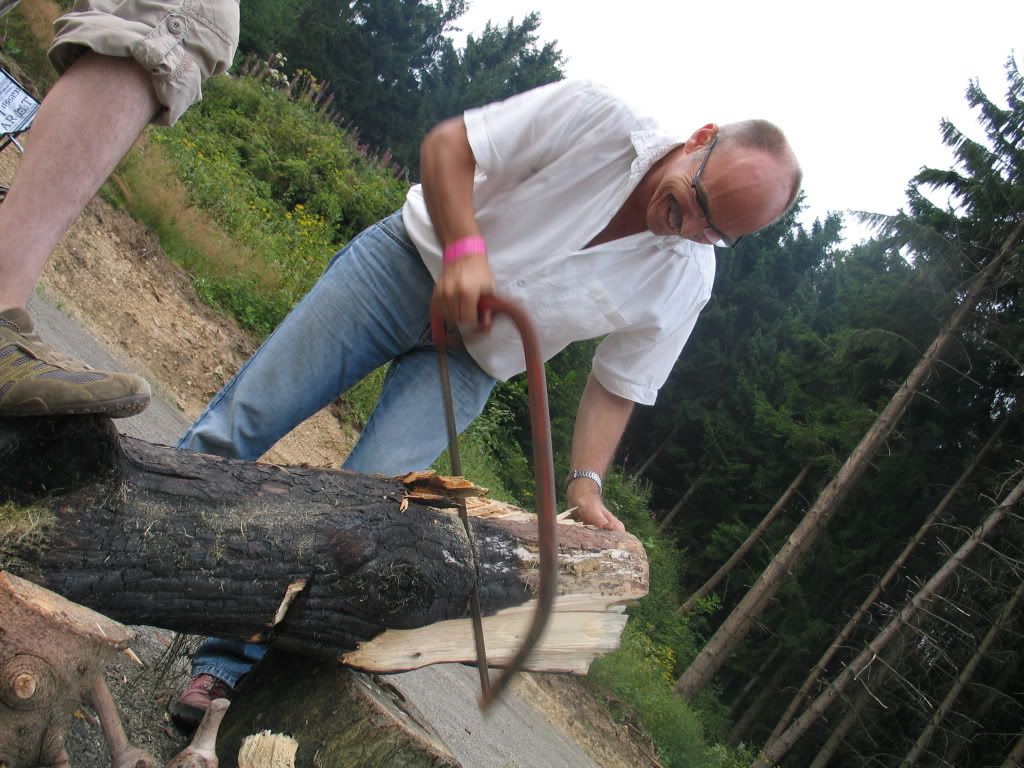 Sunday it was time to go home. It wasn't the best Nürburg weekend we had so far, hardly seen any races. We spent most of our time at the campsite and made the best out of it. It was great, 2010 Here we come!